How Would You Like Your Church Website to Look?
Pick a design that best fits your church's needs and personality. Remember, first impressions last.
We'll fully customize your chosen design by changing the colors, images, and layout so your website resonates with and attracts people who align with your mission, vision, and values.
Start exploring our beautiful and feature-rich designs below! Each design is proven to help your church get more visits, more members, more engagement, more giving, and more sign-ups!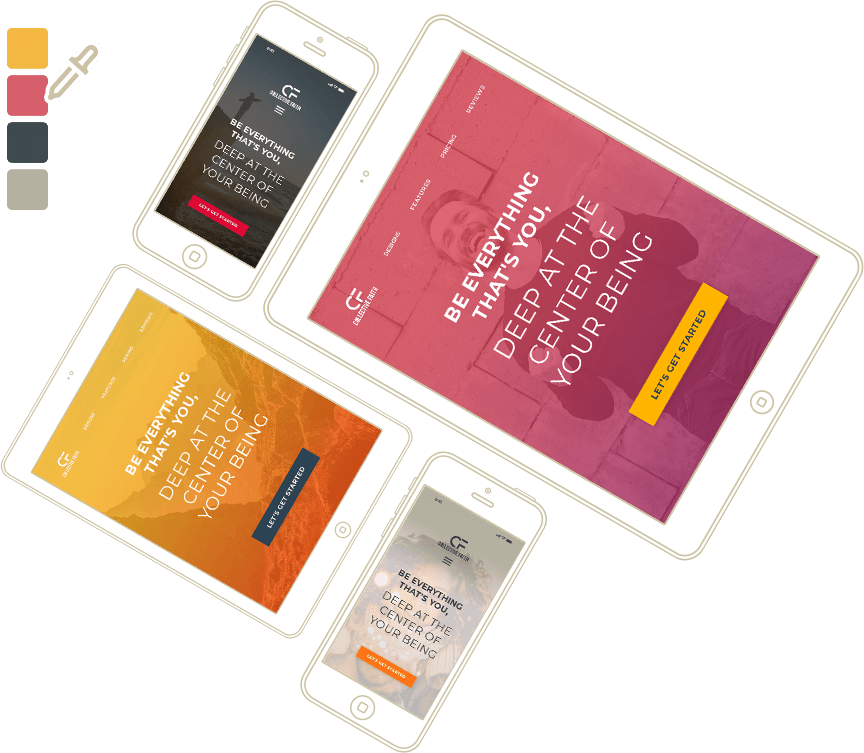 Found the Perfect Design for Your Church Website?
Great! Just click on the button below for the next step. Don't like any of our designs? Don't give up on us yet! We can build a custom website for your church from scratch. Just tell us what you want, and we'll bring it to life!