A Feature-Rich Website Will Help You Grow Your Church With Ease
We've included features we know your church would need. If you need a feature that's not on a list, just ask. We most likely offer it.
All Our Plans Include the Following
Because we want to help your church grow, we've decided not to put a limit to what other businesses would normally charge per usage. That's really good news for your church! This means you have …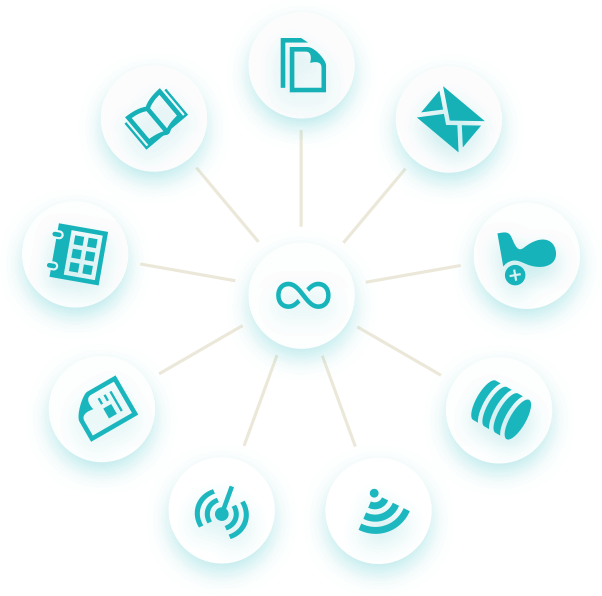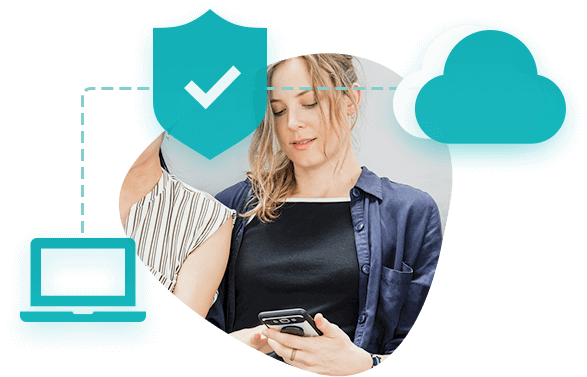 We'll keep your website safe from hackers. ChurchDev's team of experts will make sure your site remains updated, secure and fast. SSL is included so your site for maximum security for you and your visitors.
Adding audios, videos, buttons or any other web page element is so effortless using our drag & drop builder. It's designed in a way that anyone could use. No coding skills required.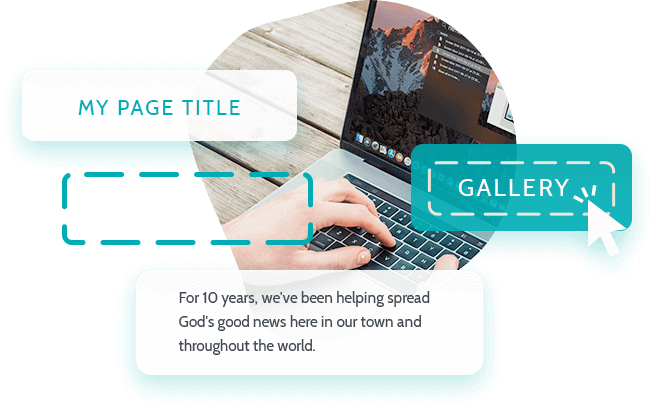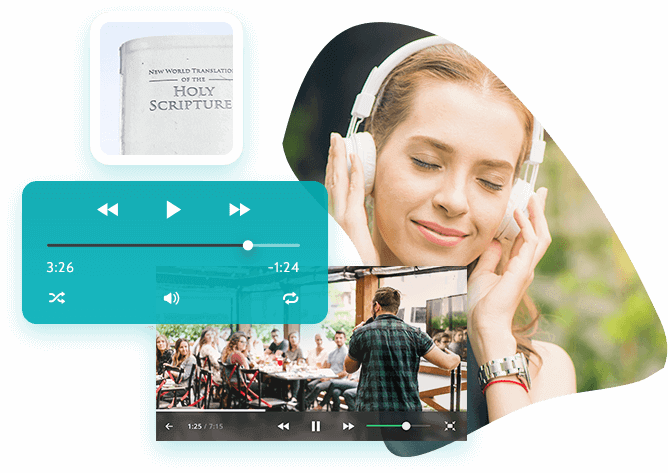 Make your sermons available on your website so online visitors can play them even when they miss church. They can watch a video or listen in audio format, with the option to download through iTunes.  We can also integrate our live streaming service starting at $39. per month.
We make the online giving experience seamless and secure. From tithing to giving donations, our website can set this all up. Raising funds for your church and ministry has never been easier.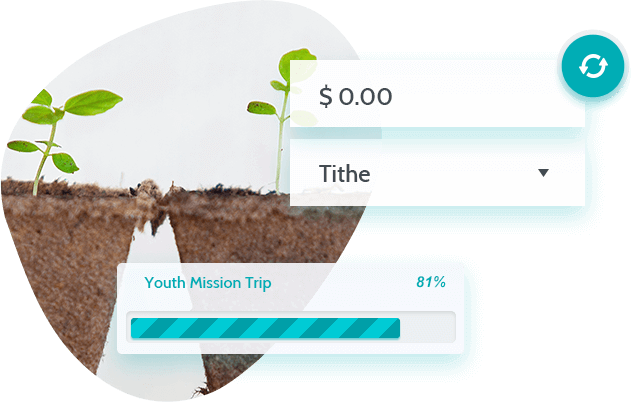 With your very own prayer wall, you can increase the sense of togetherness in your community. Every church member can submit prayer requests, give and receive encouragements, and send thanksgiving.
Calendar and Event Management
Organizing an event has never been easier. Keep your congregation informed with ongoing and upcoming events so they can take part in it. We can also add: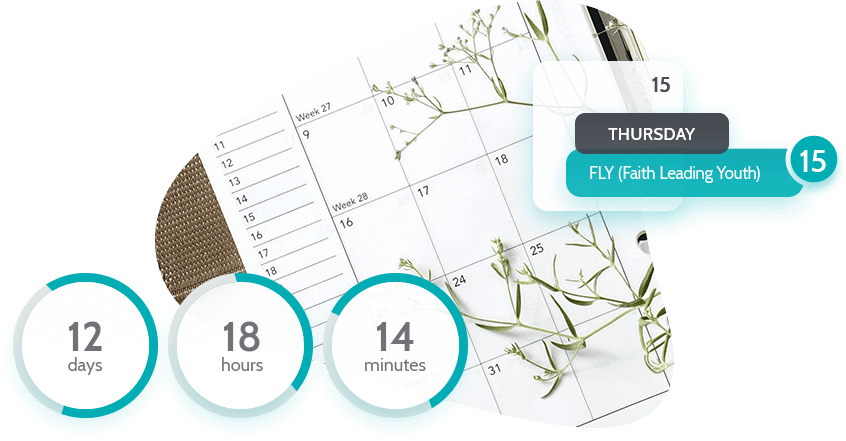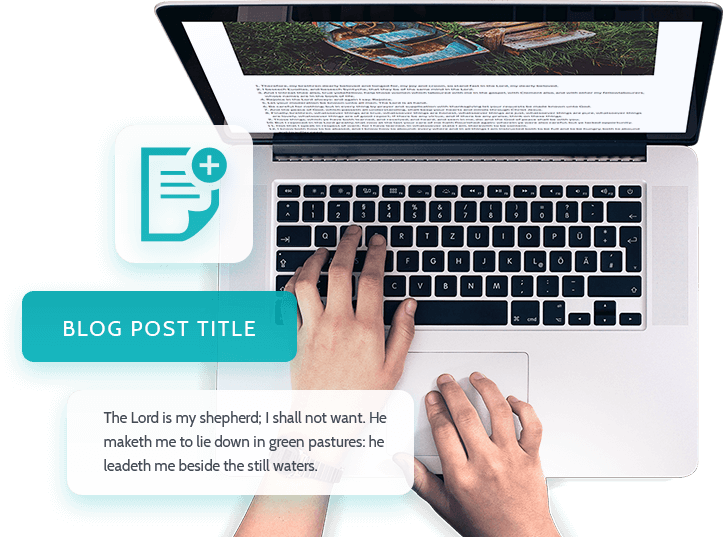 Post unlimited blog posts where you teach, share church news, talk about current events and how they affect the church, etc. This is a great tool to help you engage with and provide value to each and every member of your church.
Regularly engage your members with newsletters. Build a relationship with them by sending regular newsletters and updates about events and activities. You can also integrate with almost any email service provider out there.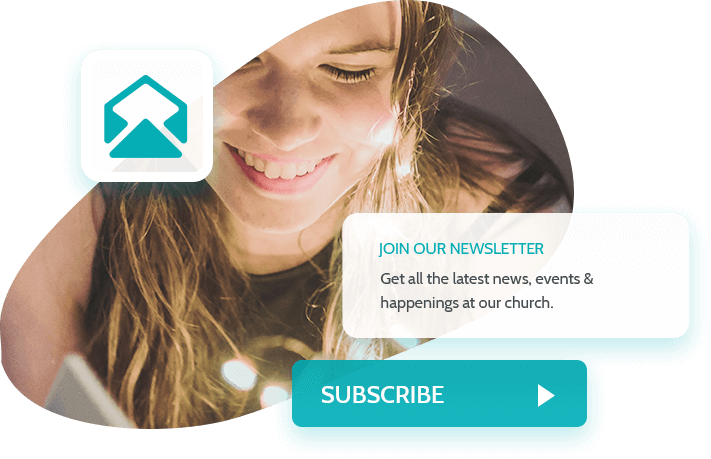 Need a form to collect contact information, for an event registration or church ministry sign-up? No worries! You can create forms wherever you need them. Form submissions can then be sent directly to church staff through email, so they can follow-up.
1.4 Million + Royalty-Free Images
Finding quality images that will not cause copyright issues can be difficult, not to mention expensive. With a ChurchDev website, you can choose from over 1,400,000 high-quality images for free!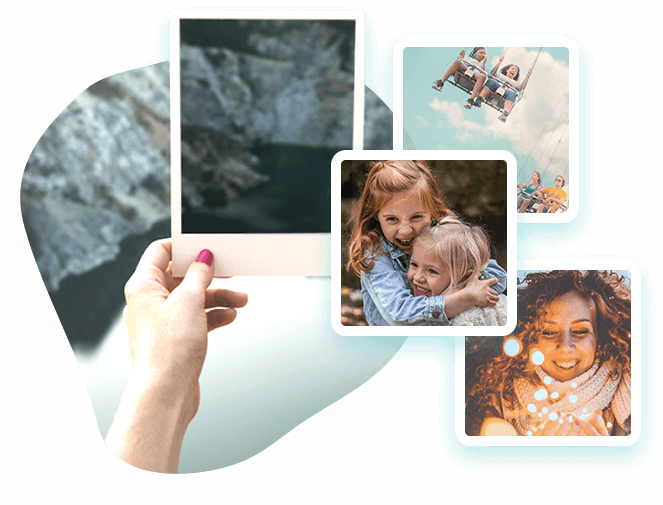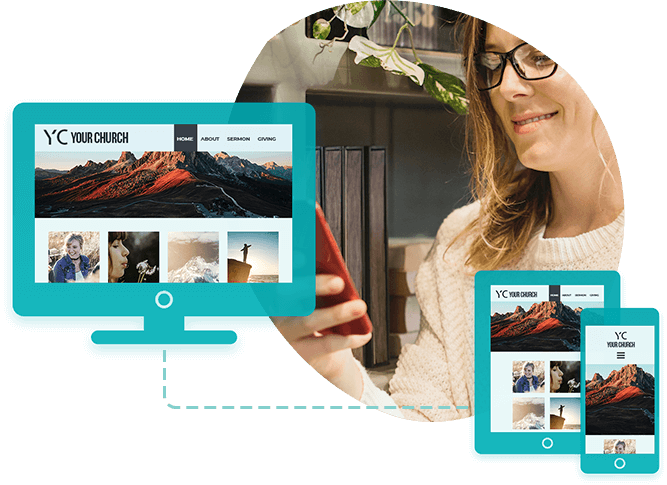 We build our websites so they look good on any device—desktop, laptop, tablet, or mobile. This means you can reach your members no matter what device they're using—as long as they have internet!
Members can watch sermons and view events while on the go. You can also send messages directly to their phone for important announcements.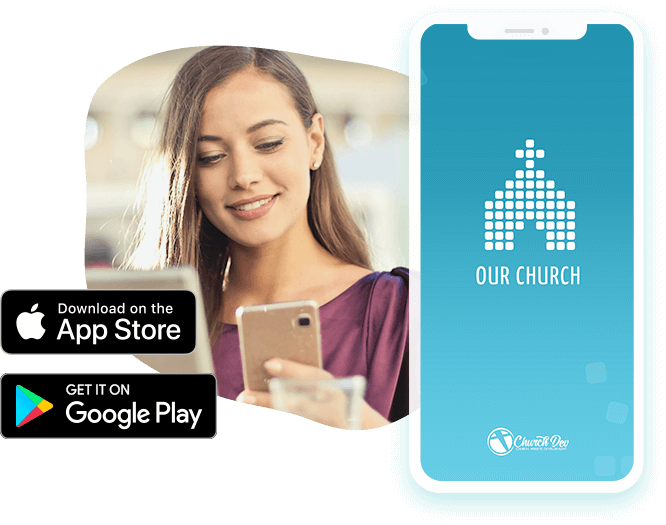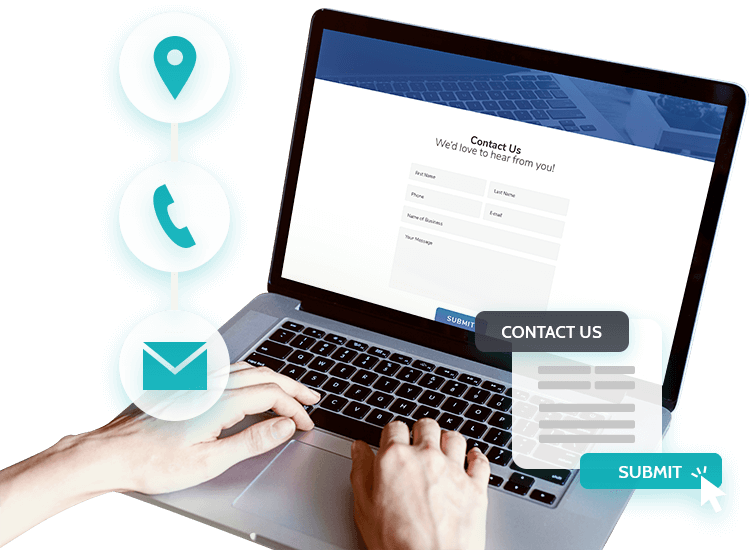 Our dedicated team at ChurchDev is always here to support you. Through live chat, phone or email, we're here to hold your hand every step of the way. Our team is your team. You can count on that 100%.
People searching online for a local church will easily find you. That's because our websites are optimized to rank highly in search engines. Which means, more people actually visit your website.