We Believe That Every Church Should Have a Website to Help Them Grow and Reach More People
We've helped hundreds of churches throughout our 22+ years in the church website development business.
The Website Developers Churches Trust!
Why do churches choose ChurchDev? It's simple, actually.
When you choose ChurchDev, you aren't just hiring a team of developers to build a website for your church…
You're getting yourself a long-term partner!
Yes, with ChurchDev, you get a team of experts by your side and we'll provide ongoing support as long as you stay with us—saving your church thousands of dollars a year!
A little about ourselves…
We've been helping churches grow and share their mission business for over 15 years now.
ChurchDev has a team of experts with over 30 years of combined experience in website design & maintenance—and that means we're more than qualified to help you!
What It's Like Working With ChurchDev
Our church clients choose us because we have proven expertise in creating beautiful & feature-rich websites for churches. But that's not all!
Clients choose to work with us because we are…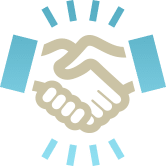 We don't treat your church's website as a one-time project. If you decide to work with us, we're going to become your long-term partner. Our team of website experts will be by your side to provide ongoing support. It's like having your own in-house team of developers!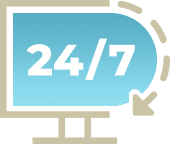 Your website will be up and running 99% of the time. ChurchDev uses the best equipment available to make sure your website is always available to your congregation 24/7. Plus, our ongoing support is reliable too. Send us a message and we'll respond as soon as we can!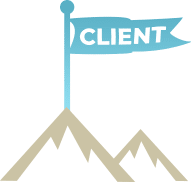 We go the extra mile for all our church clients. Most of our clients can't believe they're paying only $29/month for such hands-on and lightning-fast customer service. As we've mentioned above, we're your long-term partners and we're willing to help you in any way possible.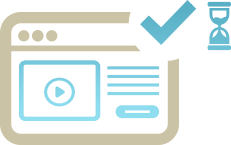 We have over 15 years of experience working together, but we never stop learning because we want to keep providing better service to our clients. With ChurchDev, your website's design and features will always be up to date because an outdated site will only slow your growth!
Passionate About Helping as Many Churches as We Can
We believe that every church deserves a proper yet captivating platform to share their mission. That's why we haven't raised our rates for years! We keep them so low so we can help every church—whether you're a mega church or a small town church!
"Fast, friendly and very helpful service!!"
You couldn't ask for quicker service. Everyone really takes your questions and requests serious. Top notch! Beautiful website design!
A quality product delivered with quality service! The web builder is easy to use and the staff is so helpful. Very quick response time!
"Phenomenal service & response time!"
Each member of the ChurchDev team proved to be professional, knowledgeable, courteous and blazingly-fast in responding to the questions I had throughout the redesign of our website. Highly recommend!!!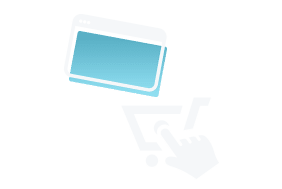 Pick one of our beautiful church designs that best fits your church's personality. Then, choose a plan that fits your needs and budget. If you want us to create a custom design for you, choose our "Done Exclusively for You" package.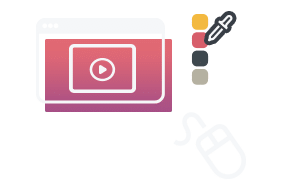 Depending on your plan, we'll either set it up for you, we'll customize it for you, or we'll create your website from scratch. We'll even transfer your old website's content to your new site for the "Done for You" and "Done Exclusively for You" plans.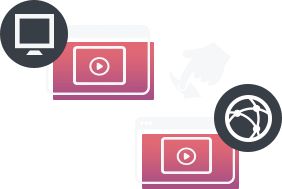 Once the site is complete we'll move the site to a live server and help you connect your domain name. Your old website will be taken down and replaced with the new site. And viola! Your new church website is up and running!
Let's Start Building a Beautiful Website for Your Church!
Work with a long-term partner that understands your needs, your mission, and your goals.