Grow Your Church With a Beautiful & Affordable Website Anyone Can Manage
We help churches get more visits, more members, more engagement, more giving, and more sign-ups!
Our members love the site!
"ChurchDev did a fabulous job creating the site and was always very helpful with changes or phone calls. The change over for our domain was seamless. Great job! I would definitely recommend ChurchDev.com to other churches! Our members love the site!"
Does Your Church Really Need a Great Website?
Before you listen to other people telling you, it's just an additional expense or that bulletin boards, posters, and flyers are all you need… Read this.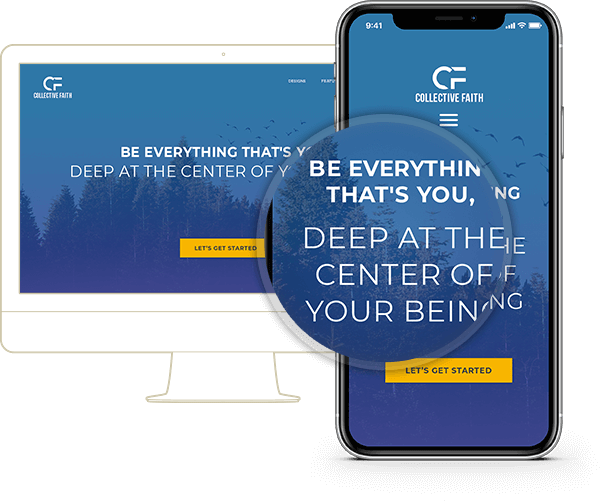 Make It Easier for People to Discover Your Church
People nowadays are searching for churches near them on Google.
If you don't have a website, they won't discover your church! It's even worse if you have a plain, outdated, and confusing website—people would hesitate to visit your church.
Your church needs a beautiful and affordable website because first impressions last!
Create a More Engaging Church Community
It all starts with engagement.
Let members see all the information they need with just a few clicks—sermons, events, news, blog posts, and even an online Church Member Directory.
Get a website that will boost overall engagement in your church community. Because with better engagement, you'll see more giving and sign-ups!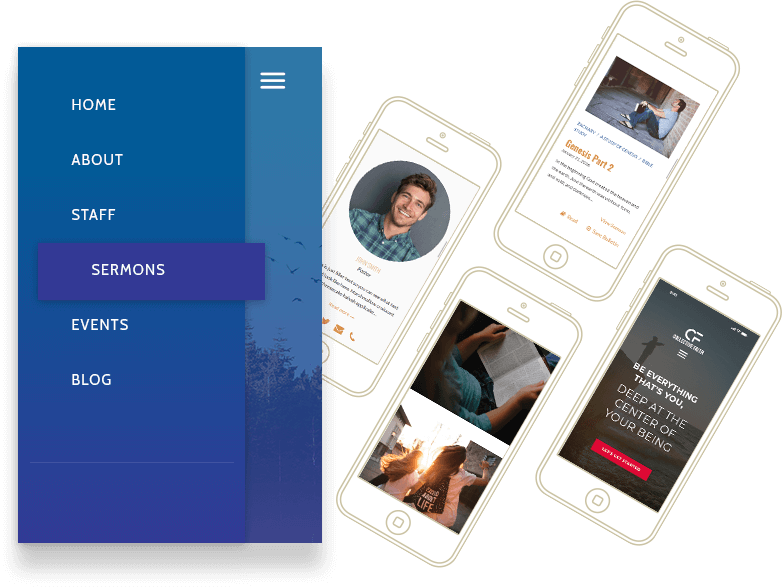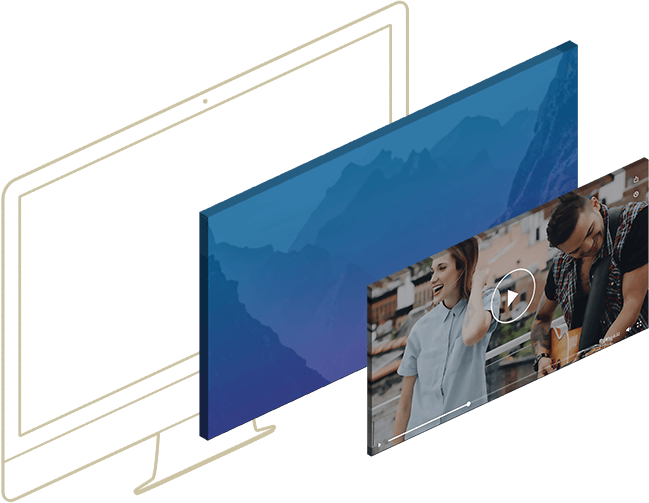 Save Time & Money By Having Everything On Your Site
Most churches waste time and money.
If your staff is still manually sending announcements and printing dozens of flyers and posters, then you're wasting time and money.
By having a feature-rich website that has everything your current and future members are looking for, you'll be saving both time and money!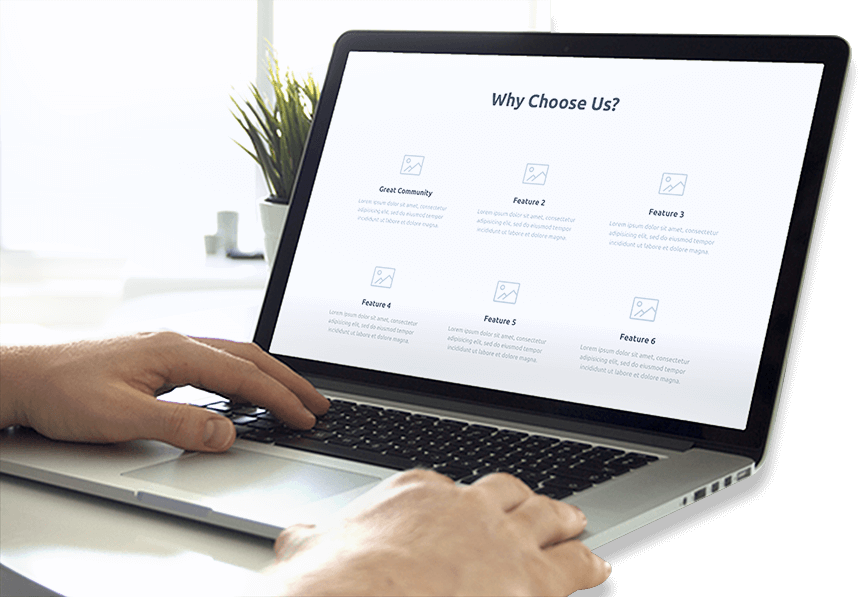 Build, Manage, and Update With Just a Few Clicks
Built for non-developers.
With ChurchDev, you get a system that literally anyone can manage. Build, manage, and update your church website without thinking about calling a developer.
Our system is so easy to use that everyday church staff, volunteers, or even the pastor can use it and make changes with just a few clicks!
When You Work With Us, We'll Be a Long-Term Partner for Your Church!
Most website development agencies only provide support for a limited time. Here at ChurchDev, we become long-term partners with our church clients.
That means, if anything comes up, we are at your beck and call just like how a true partner is. Also, our technical support is much faster than lightning—at least that's what our happy clients are saying!
"Fast, friendly and very helpful service!!"
You couldn't ask for quicker service. Everyone really takes your questions and requests serious. Top notch! Beautiful website design!
A quality product delivered with quality service! The web builder is easy to use and the staff is so helpful. Very quick response time!
"Phenomenal service & response time!"
Each member of the ChurchDev team proved to be professional, knowledgeable, courteous and blazingly-fast in responding to the questions I had throughout the redesign of our website. Highly recommend!!!
Our Mission Is to Help as Many Churches as We Can!
That's why our rates are so low for the quality of service we provide!
We believe that every church deserves a proper yet captivating platform to share their mission.
And by every, we mean every––whether you're a mega church or a small town church, we guarantee that our thorough services will ultimately benefit you and your community for an unbelievable price!
Yes, our rates are affordable for any church. Rates that sound too good to be true that you'd start thinking, "But what's the catch?"
… until you realize there isn't any!
So don't worry, we won't try to cut corners and we definitely won't nickel-and-dime you!
We just really, really want to help as many churches as we can.
Let's Step Into a New Chapter of Your Church's Story Together