On many of our designs we use a calendar image for events that includes a date added dynamically to calendar for each event.
Now you can change the event image per event.

We also added a new option to the options page to hide the date and time that normally shows on the calendar image. You will want to check this option if you change the default calendar image to a picture and don't want the event date to show on the picture.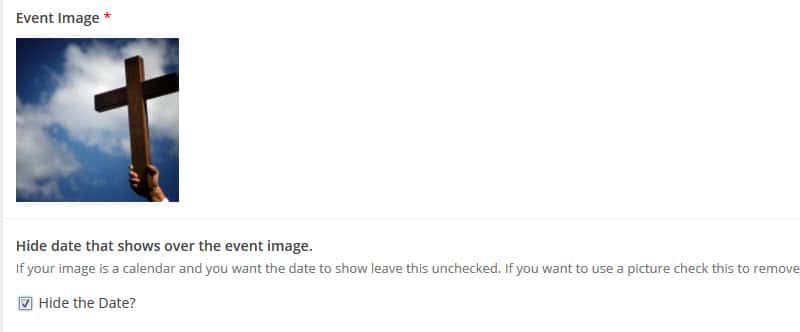 We've also made it really easy to add a nice google map to your events. You'll see the map when you edit an event. Just add an address to enable the map for that event. You can also find the location on the map and just click to add a marker. To remove the map click on the address and you'll see a red X on the right side.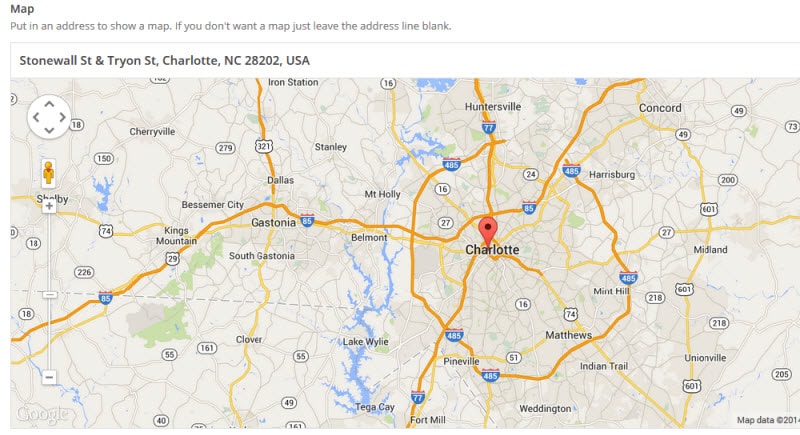 Then on the front end a nice big full width map will show below the event date and description.